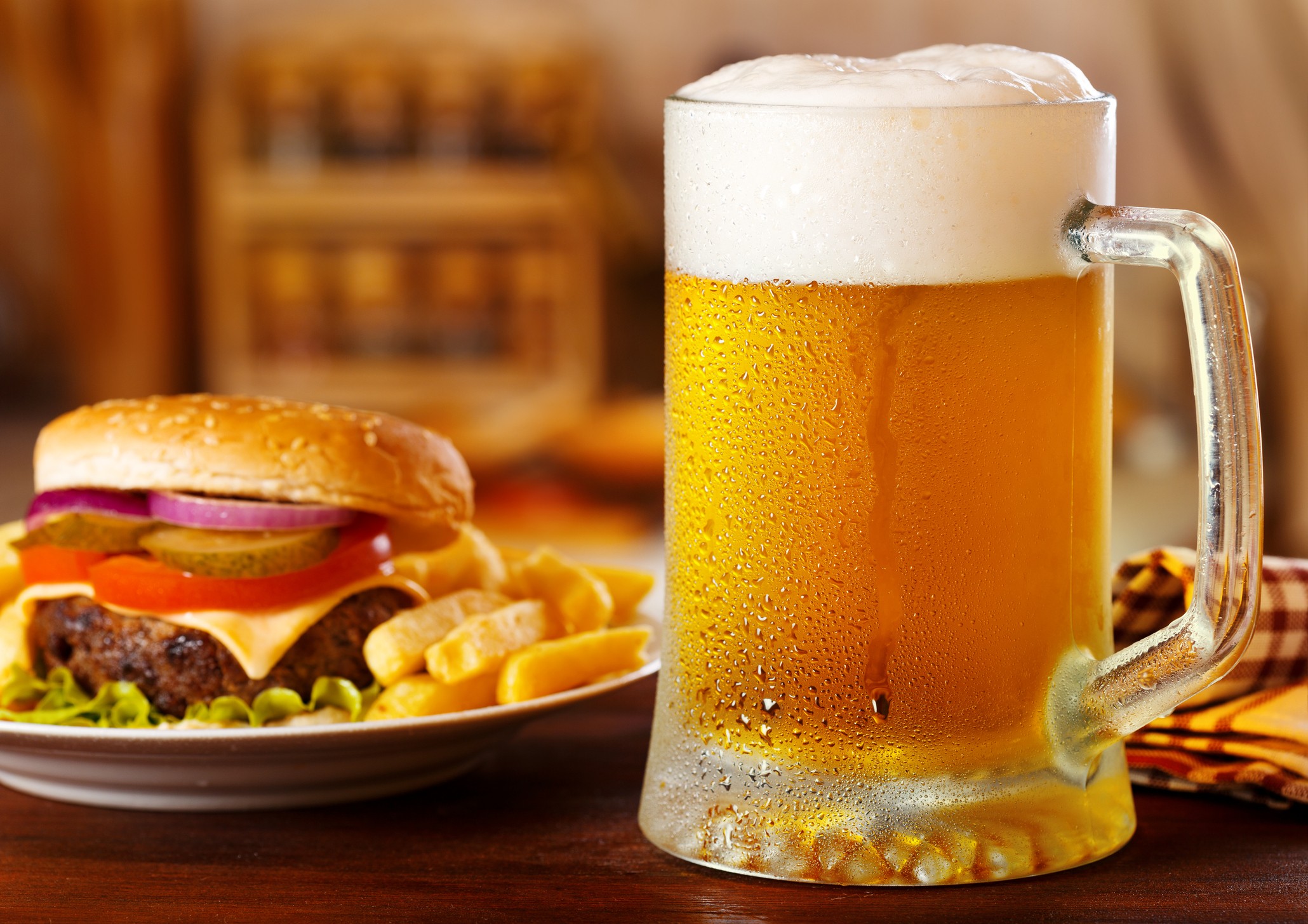 $895K
$150K Down
Marion County, Oregon
Sq. Ft: 2800
OLCC: LOP
Property: YES
Lottery: NO
Popular Restaurant that has been a staple in the community and local landmark for 27 years! This location has always been known for their delicious food, consistency and great customer service with all of the locals while being a destination location as well.  There is 2800 square feet, beer and wine license, full kitchen with hood system, seating for 100 to 120 people, banquet room that would seat 50 to 60 people, 20 parking spots, located on main street and is a free standing building. All equipment is included in sale except dishwasher which is leased. Property is .44 acres and is zoned CL Commercial. Lot square footage is 19,285 and land use is 201 Commercial Improved. Seller is retiring and is open minimum hours.  Hours of operation are Tuesday through Saturday 6:30 a.m. until 9:00 p.m. and closed Sundays and Mondays. There are currently 16 employee's. This location has great potential to add additional income by adding hard liquor, lottery and expanding business hours. Business is turn key and a fantastic opportunity to own the Real Property. Seller will carry contract for 20 years at six percent interest.
All Buyer's will be asked to verify funds and credit history.
No Broker inquires please. This office does not co-op with other Brokers.
No representation or warranties are being made as to the completeness or accuracy of any information. All buyers will be asked to verify liquid funds before receiving financial information on business. No SBA financing. Please do not contact seller, patrons or employees. Download Confidentiality Agreement